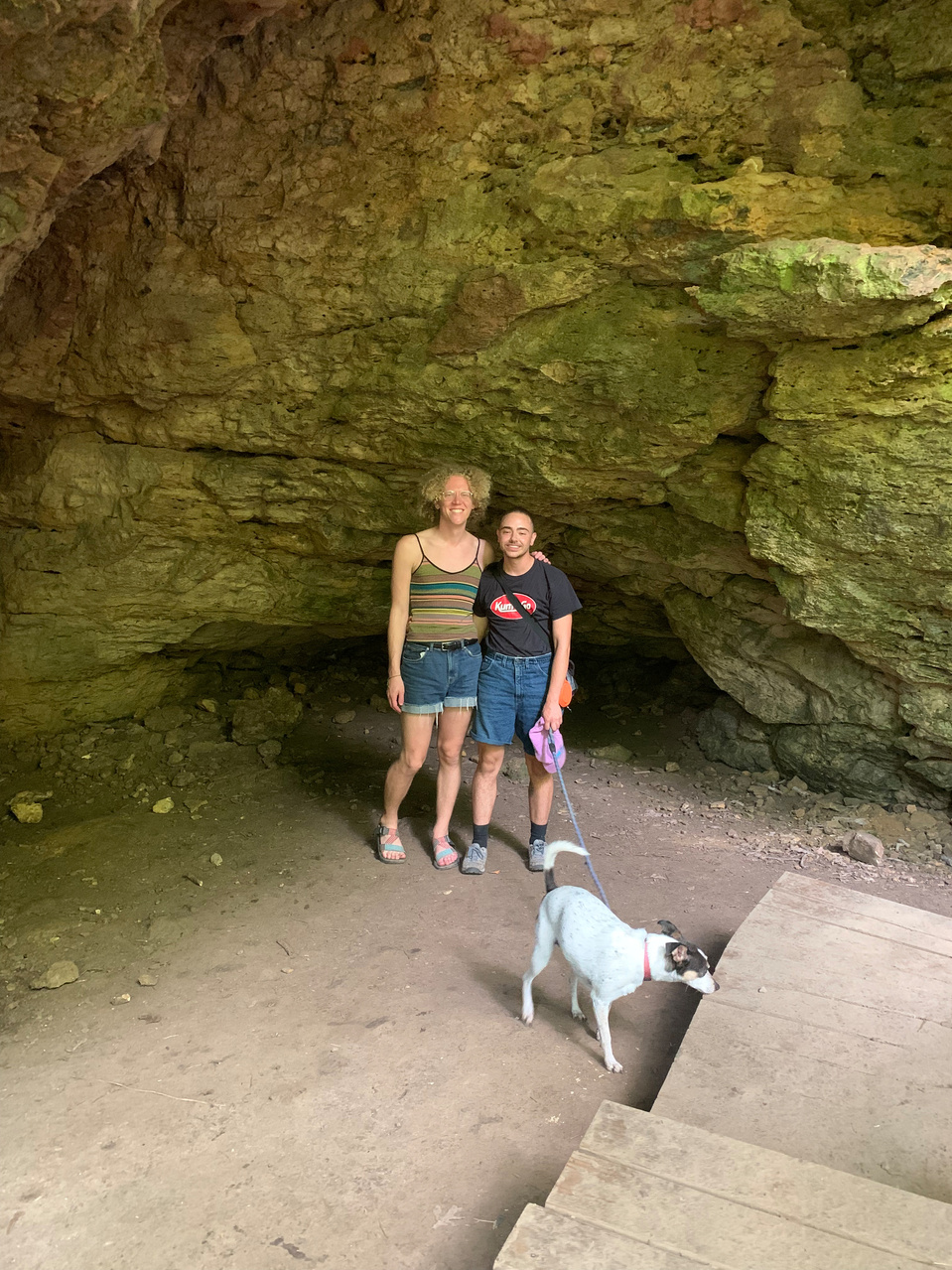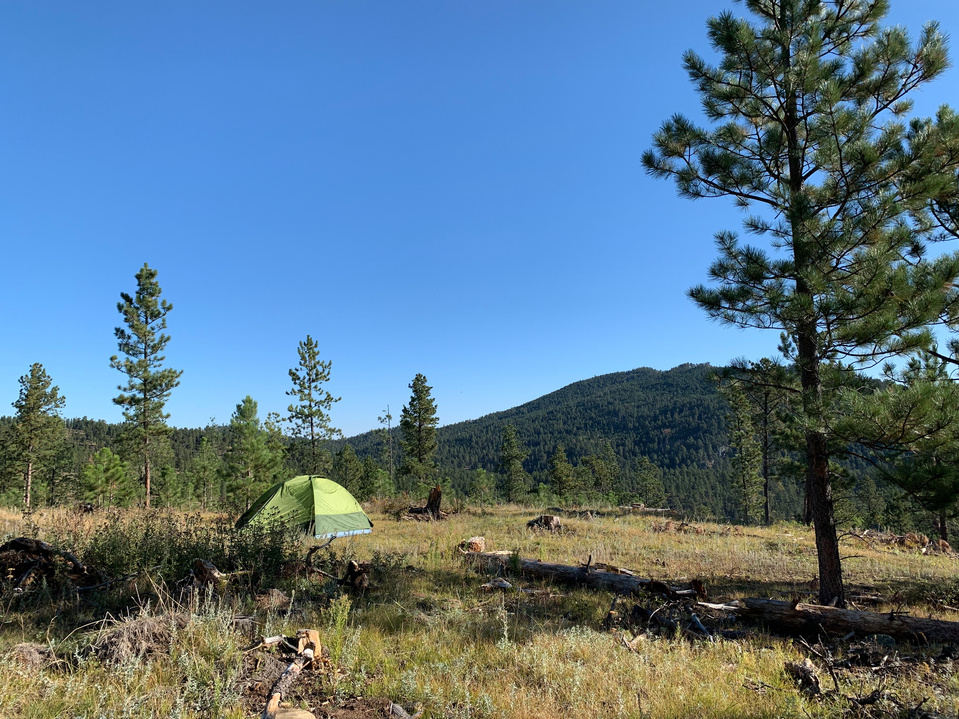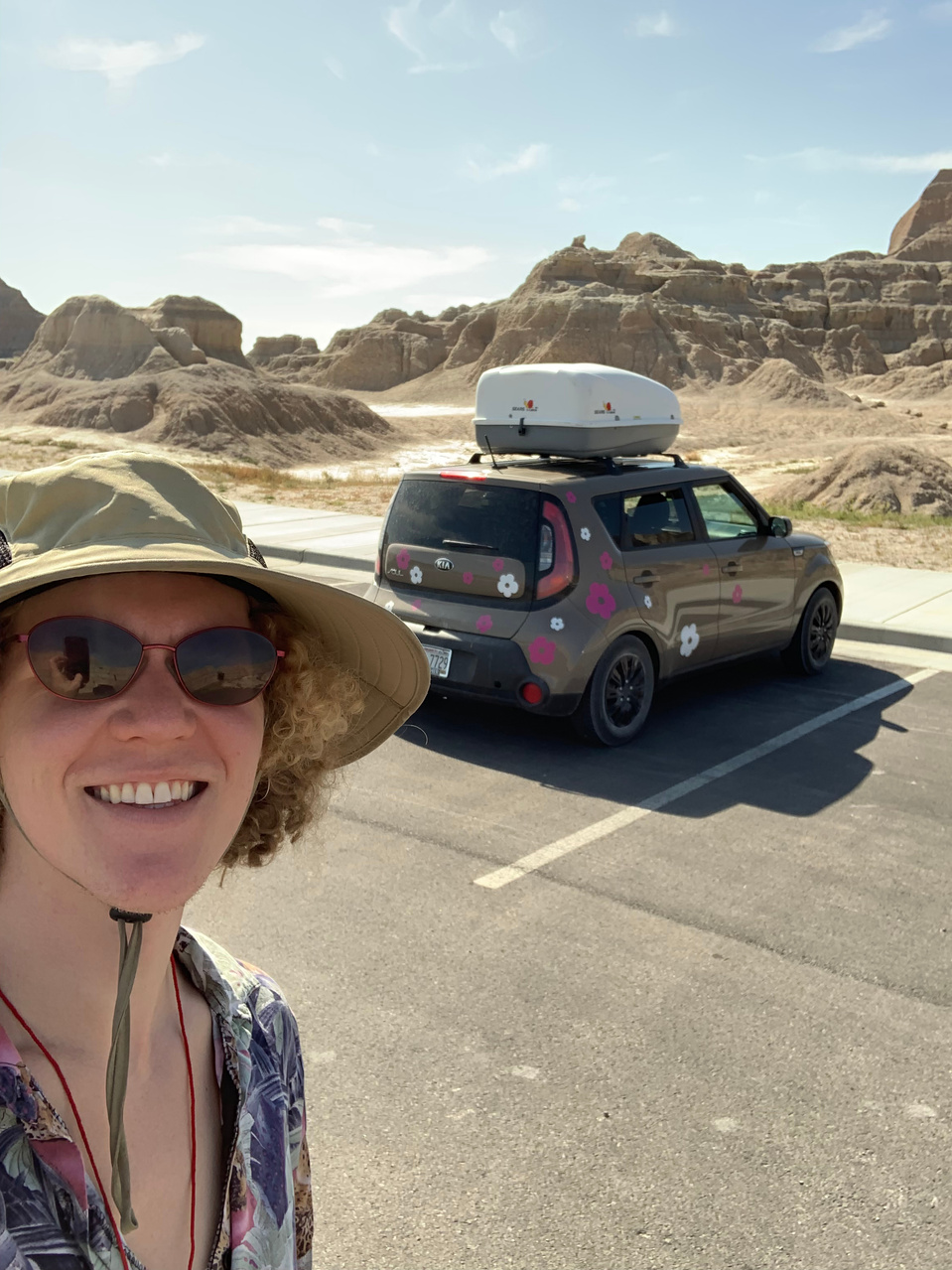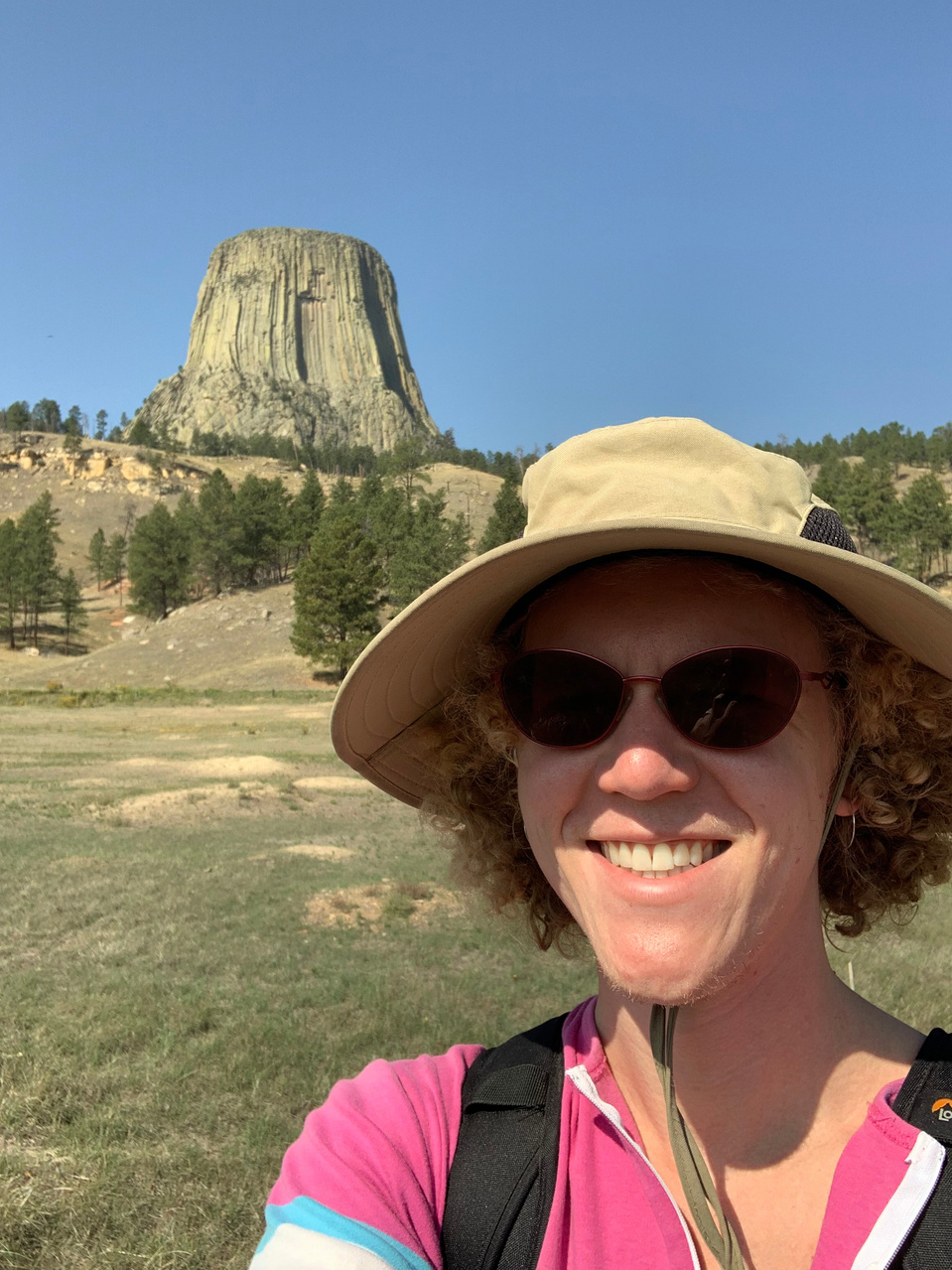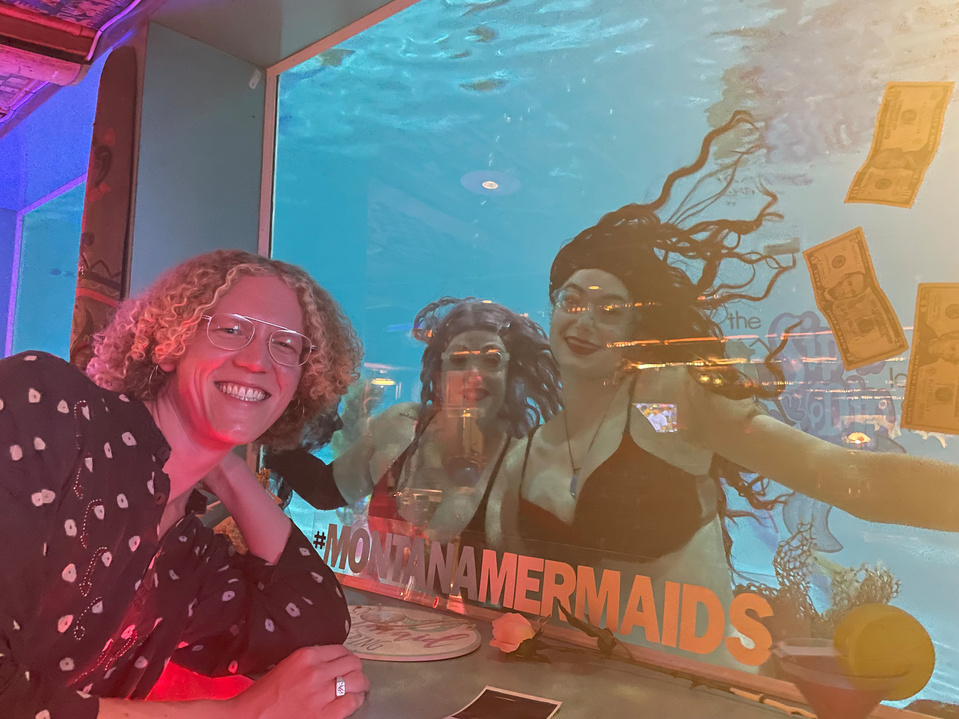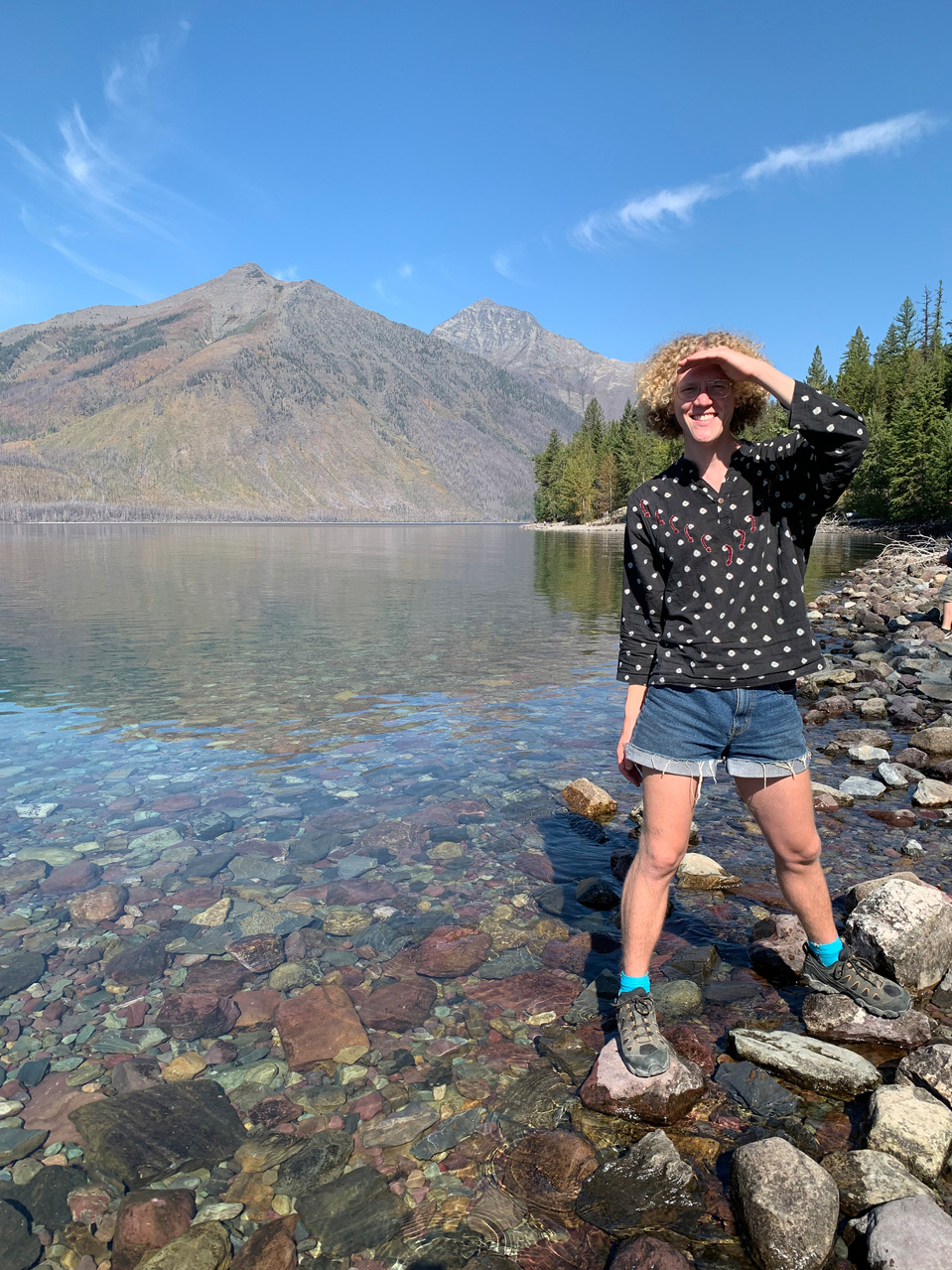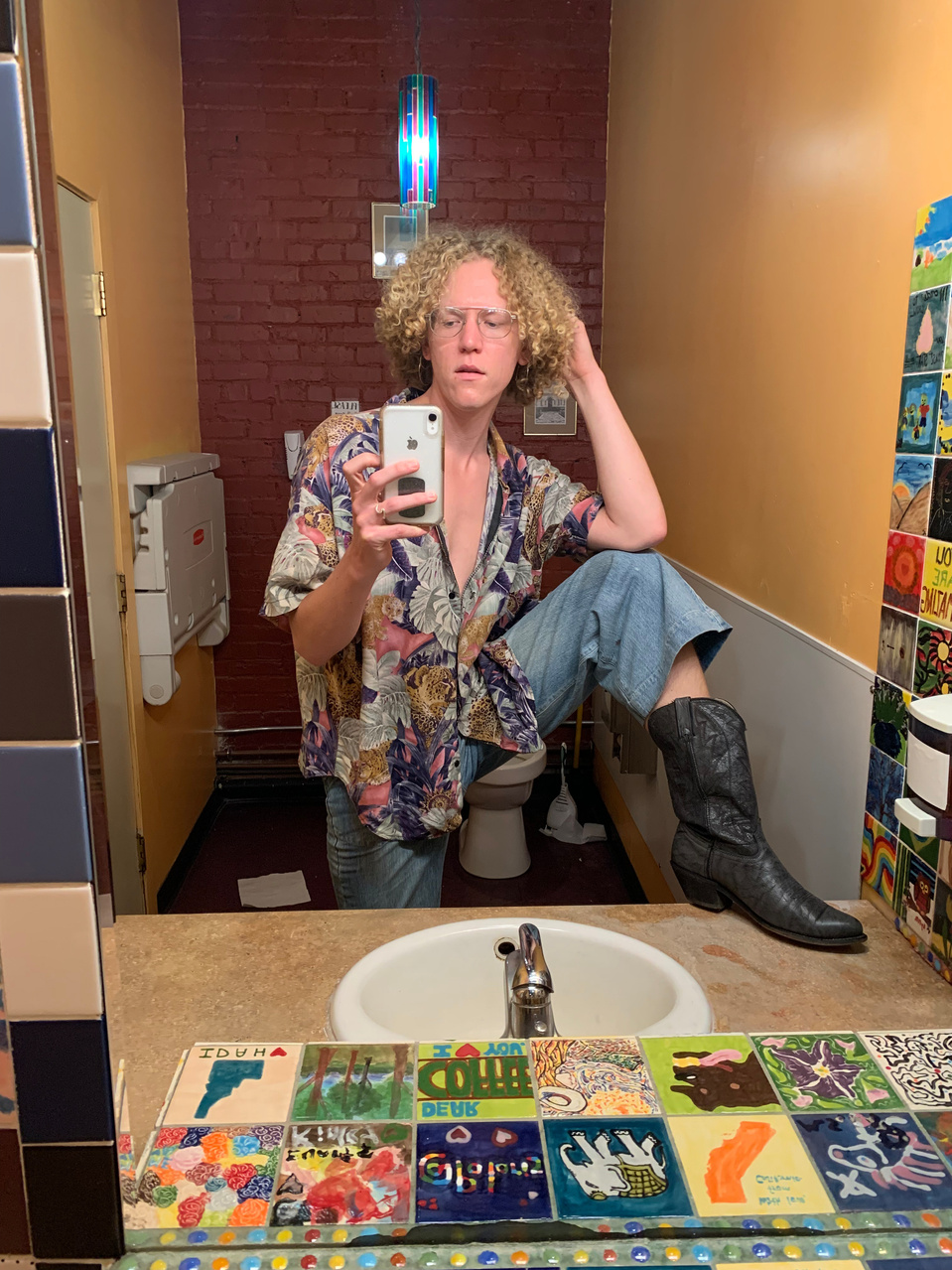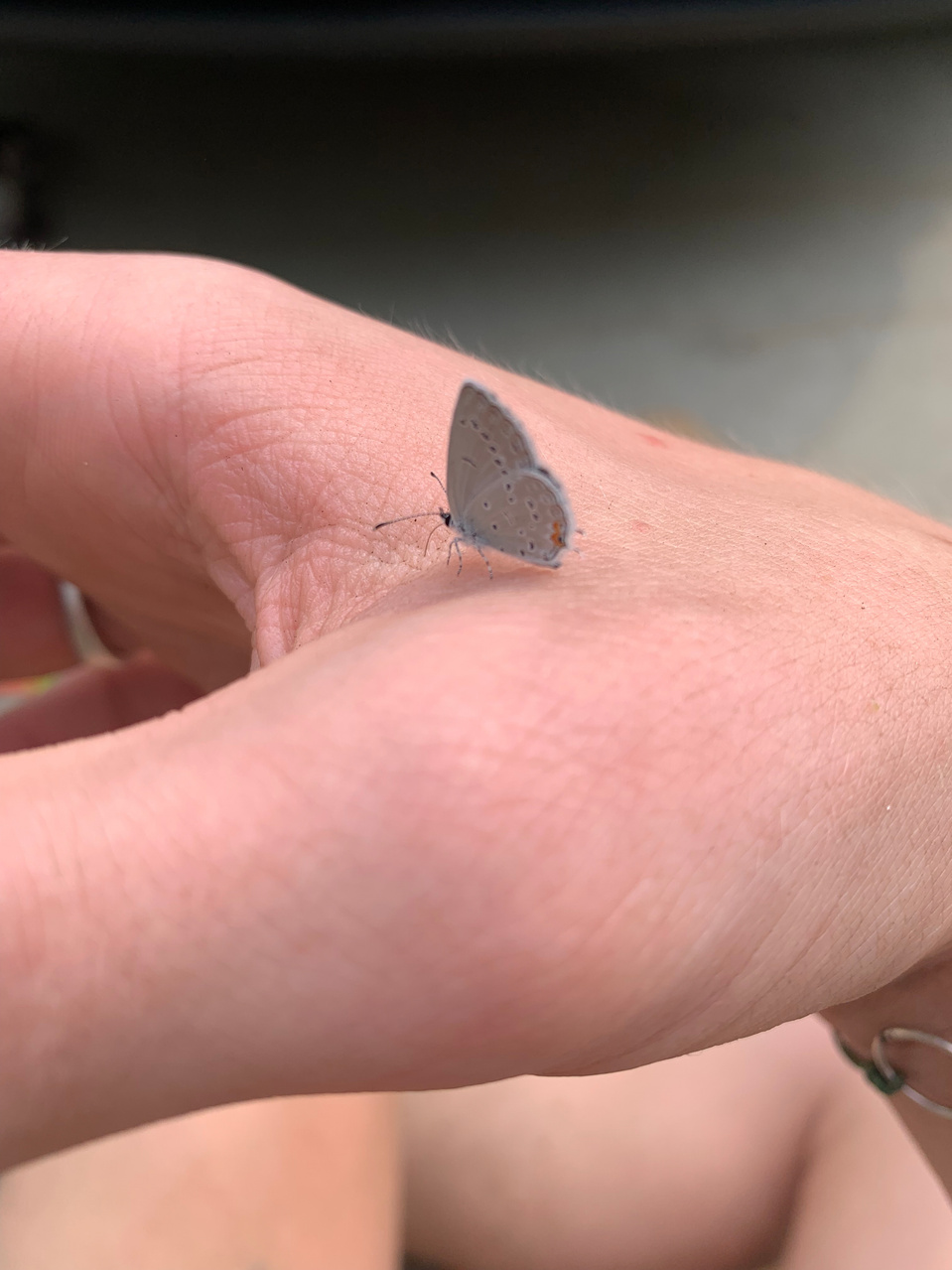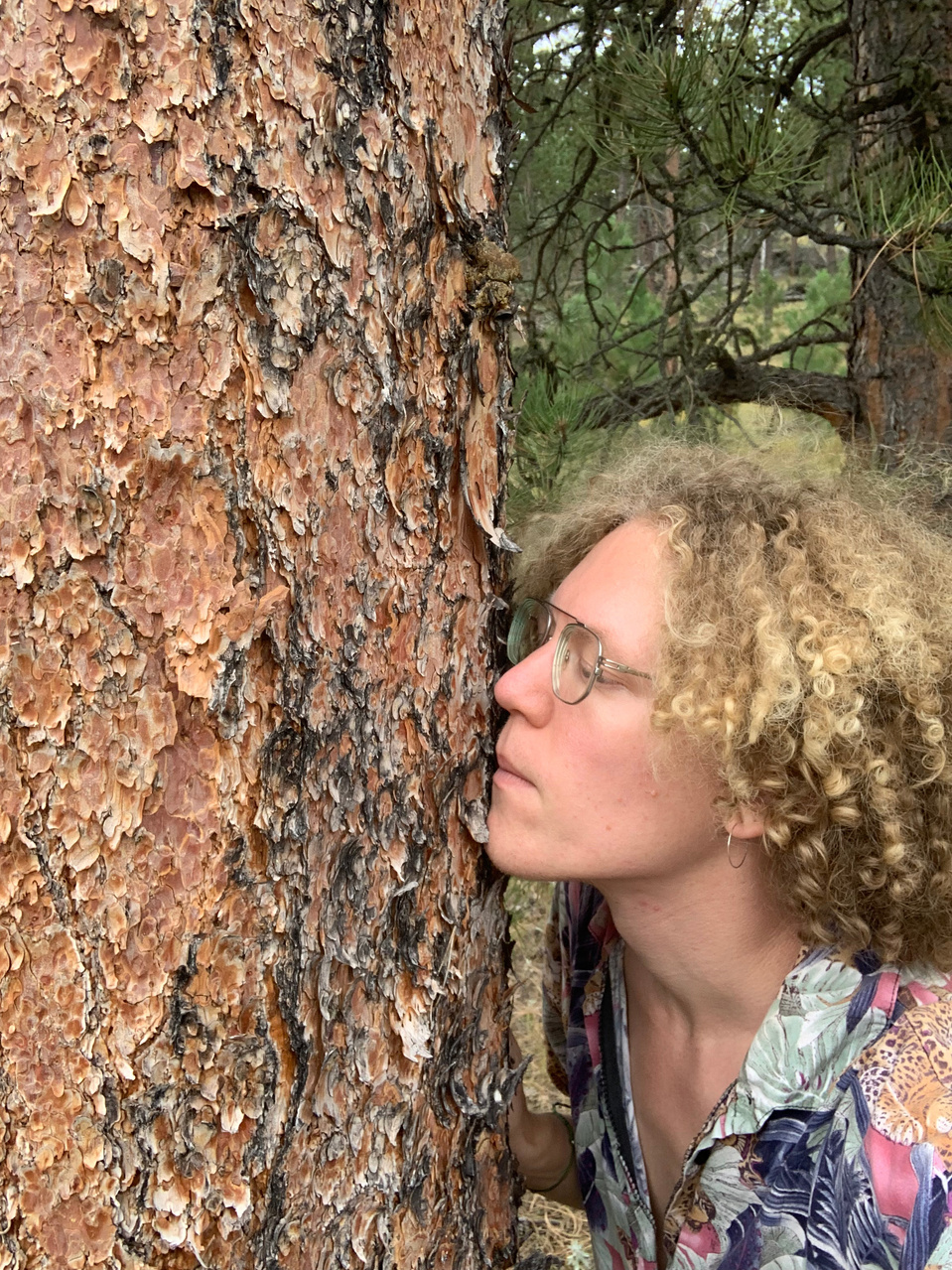 Tomorrow will be the 3 week mark of living on the road! These last weeks have been the hardest weeks of my entire life (or maybe a close second behind my first 'finals week' in college when I was 18)! Especially during the first week and an half, I kept saying to myself and others, "This has been much more difficult than I ever anticipated!" while often choking the words out through sobs. Driving alone with thoughts about leaving all the loves of my life behind in Milwaukee (boyfriend, friends, and a city I now view as my hometown having spent my entire adult life there) has caused repeating waves of regret, loneliness, and depression. HOWEVER, this last week or so has been exponentially better, as I've begun to slowly meet more and more people on the road! The beginning portion of my trip was also the longest stint of traveling solo I will endure for a while, as I will now be staying with friends in various cities all the way down the west coast. I am quickly being reminded of the magic of traveling (mostly the magic of coincidence and meeting new people) that I originally encountered when I flew to NYC for my first solo trip at the age of 22. After half-enjoying several national parks and wishing I could enjoy the view with loved ones alongside me, I made a few friends on the road who I was eventually able to explore tourist spots with! What I'm most excited to share is a list of some favorite people I've met on the road, in this order:
Coral and Robbie in the Badlands : As I was still trying to get accustomed to traveling alone, I was camping in Sage Creek campground in the Badlands, South Dakota. While I was packing up my tent to carry up a solitary hill to camp alone my last night there, Coral and Robbie came over to introduce themselves. They are a straight couple slightly younger than me, heralding from Philadelphia on a cross-country road trip with a route similar to mine. They were spending most of their trip house-sitting for people off of a website I forget the name of. We went for a sunset hike atop nearby hills, and talked a lot about our travels and lives back east. After dinner, they invited me to come play cards with them at their site, where our camp neighbor Joe joined us - a young man traveling west to rock climb in National Parks. Ever since, Coral has been checking in on me every few days and giving me travel advice since she is heading west faster than I have been.
Candy at Devils Tower : After feeling emotionally exhausted all day at the first-come-first-serve campground, I went for a sunset walk along the nearby stream. I saw an older woman sitting on an oversized log watching the sky with her two lap dogs. Going over to merely pet the pups, I ended up talking with Candy (she hates her name) for almost 2 hours, well past sunset. Feeling timid because of her Alabama accent, I quickly learned she is gay and is on a healing journey after her wife had just left her. She is heading to Seattle, like myself, to stay with her son and his husband! After also mentioning her daughter who has a wife, I jokingly asked if anyone in her family is straight. She told me about her one straight son that doesn't talk much with the family. The next morning I took her portrait, and said goodbye. That night we coincidentally slept in neighboring truck stop parking lots the next night in a small town hours north from where we met. We got breakfast at the nearby McDonalds, and drove together for a few days before parting ways in central Montana. Candy has been checking in on me every day or so with a text or call to make sure I'm safe and having fun, becoming my 57-year-old butch lesbian guardian angel. We hope to meet again in Seattle next week or so.
Patchwork the Glassblower : Camping along a river in a small town park in Montana, I met Patchwork who lives and works out of his remodeled school bus named 'Janet'. He seemed intimidating at first, with pants made entirely of sewn together scraps of mismatched fabrics (leather, camo, denim, etc) help up on his bare shoulders with black suspenders, a black leather baseball cap with the brim broken apart down the center and edged with large silver bullet-looking staples, and plenty of deep scars on his skin to make up for his missing teeth. Regardless, Patchwork has shown to be equally as caring as Candy. He began as a train-hopper, and has lived this nomadic lifestyle for 20 years - the last 7 years spend living in Janet. He gave me 3 rules to live by to be happy:

Don't shit in your livingroom (both literal and metaphorical)
Don't die in a house or on someone's property (it's just inconsiderate, who wants to clean up that mess?
Wash your dishes immediately after eating
He also taught me a traveler/hobo game called '10,000' or 'Hot Dice' and seems to typically be played on the ground. He explained dice are used instead of cards because they don't blow away while sitting in a train car. After many animated stories were shared, we parted ways when he drove to the truck stop to fix Janet for a few days.
Sequoia from the Gas Station : While on my way to Montana's Sip N Dip Lounge (the bar with mermaids in the window) I stopped for gas in southern Montana. I met a girl on the other side of the pump I was using named Sequoia who was heading in the same route as me but originated from Maryland. She said she recognized my floral car from a few states ago at another gas station. I invited her to join me at the mermaid bar that night, and she did! We got along very well, slept in a Walmart parking lot as car-neighbors, and camped together the next two nights near Glacier National park. We also spent all day together at the park, driving around, hiking, and taking nude photos together in the grass before checking out the rural bar scene later that night! It was lovely, and she offered for me to come stay with her if I make it to Maryland.
I am writing this post from 'One World Cafe' in Moscow, Idaho, as I am staying with my friend June in Palouse, Washington. June took me for a ride on her dirtbike the other night and it was actually really fun! I think it was the first time I've been on a motorcycle since I was very very little when I dad would bring me for rides on his Harley. I gave my first artist talk of the trip this week in Pullman, Washington. The presentation went very well, and I'm feeling more confident for future talks, as I've mostly given talks over Zoom during quarantine.
It felt pretty poetic that my whole trip has been sunny, but got cloudy as soon as I drove over the border to Washington. Palouse is a very small town, with the population sign boasting a sizable 998 citizens. June jokes that she and her partner make it 1000 - which could be accurate since she knows everyone in town. Despite the cozy size, and multiple grain mills, most businesses have a sign in the front window reading 'BLACK LIVES MATTER' and there isn't a single Trump sign in sight. June explains there are a few minuscule towns in Washington similar to Palouse that are liberal pockets amidst the rural state. I later learned it's more complicated than it seemed, but it's still interesting and refreshing to see. I've been starting to feel as if I'm getting my sea legs and adjusting to bopping around like this. Some phrases I keep repeating to myself are, "Everything is temporary!" "This is insane-o!" "The world is my oyster!"

If you would like to support my trip and help fund my art practice for as little as $3 a month, getting access to behind-the-scenes content of my process please check out my Patreon! :-) Thanks for reading, and stay tuned for more!